Save Time, Save Money
Fast, Reliable
Background Checks
Call or Chat With An Account Specialist Today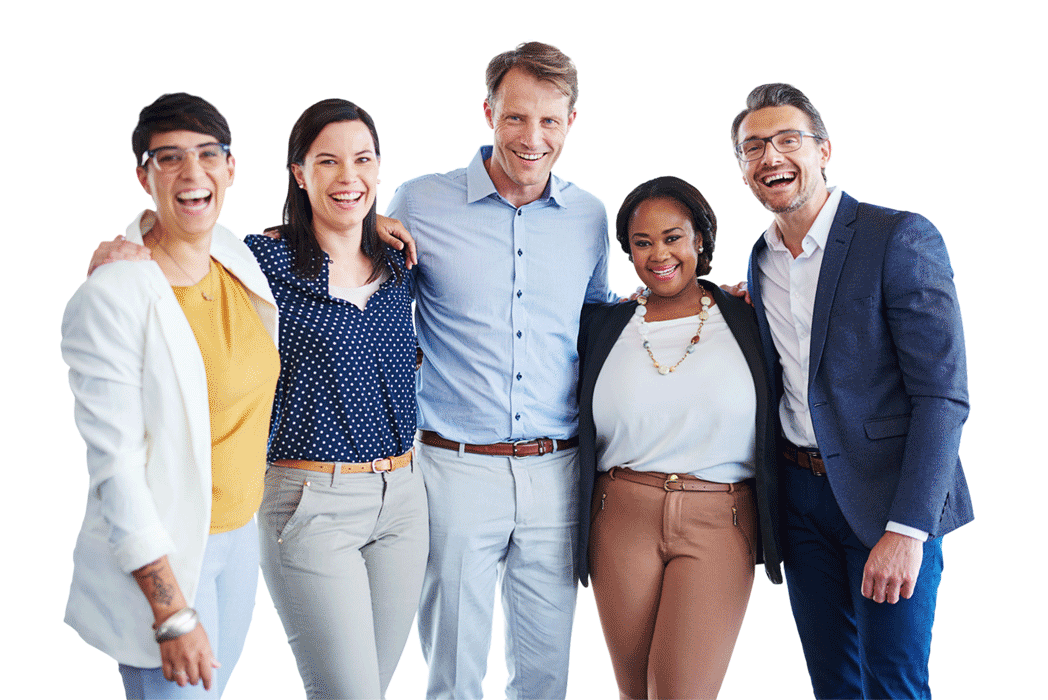 Companies That Need Checks Done
Pick Us
Employment Screening & Background Checks
When Speed, Service & Accuracy Matter
A Customer First Approach
Customers first, of course a service based company would say that! That may be true, and we love the skeptic in you, but we really mean it. Our owner got into this business because of frustrations with the background check companies he was using when hiring–which means we get your pain and frustration. Instead of just accepting that poor customer service was the norm in this industry, he decided to get into the industry and change the customer experience. We'd love to tell you about how great we are, but we'd rather have our clients tell you (see below).
At TBCC, we care about your business as much as you do!
Read Why Companies
Working With Us
Takisha Williams
Recruiter - Blackstone-Consulting Inc.
"The Background Check Company (TBCC) has gone above and beyond. Previously, working with other background screening companies, the TBCC group has exceeded expectations with their willingness to help our team when needed. Our company is constantly expanding and with the help of TBCC and the hands on portal our turnaround time for processing has been excellent."
"I really do appreciate you working to accommodate my requests. The turnaround time is very impressive and I appreciate your focus on providing great service. What do we need to do next to start utilizing The Background Check Company as our vendor?"
Nick Streeter
Director of IT, RefreshingUSA
"We have been using The Background Check Company for well over a year now, and they have lived up to what we were told during the sales / onboarding process. The savings are undeniable and it has been so helpful to work with an engaged support staff whenever we have a question or concern."